Thread Plug Gages

Cylindrical Gages & Master Discs

Tri-Rolls & Thread Comparators

Master Ring Gages

Thread Ring Gages

Plain Plug and Ring Gages

Pin Gage Sets and Replacements

NIST Calibrated

We Offer Ring Gages, Plug Gages, Pin Gages, Fast Delivery For ACME Gauges, Cylindrical Gages, Setting Rings, Class ZZ Pin Gages
- -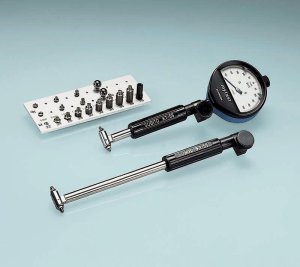 Measuring reference diameters of internal gears and splines. Includes storage case. Indicator not included.