Thread Plug Gages

Cylindrical Gages & Master Discs

Tri-Rolls & Thread Comparators

Master Ring Gages

Thread Ring Gages

Plain Plug and Ring Gages

Pin Gage Sets and Replacements

NIST Calibrated

We Offer Ring Gages, Plug Gages, Pin Gages, Fast Delivery For ACME Gauges, Cylindrical Gages, Setting Rings, Class ZZ Pin Gages
- -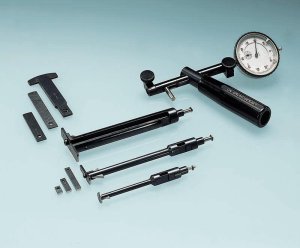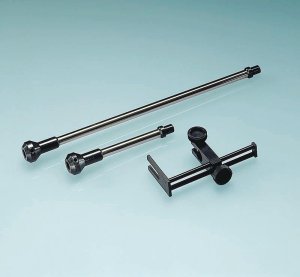 Internal groove and recess gage. Series ON has a predetermined size range. Series ONM has movable slides which should be specially ordered. Series ON/ONM has retraction travel to 10mm (.393"). Includes storage case. Indicators not included.