Thread Plug Gages

Cylindrical Gages & Master Discs

Tri-Rolls & Thread Comparators

Master Ring Gages

Thread Ring Gages

Plain Plug and Ring Gages

Pin Gage Sets and Replacements

NIST Calibrated

We Offer Ring Gages, Plug Gages, Pin Gages, Fast Delivery For ACME Gauges, Cylindrical Gages, Setting Rings, Class ZZ Pin Gages
- -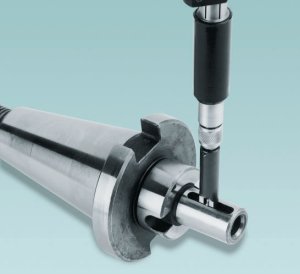 Measure keyways, key seats, woodruff keys, snap ring grooves and face grooves. Special probe for specified dimension; need to specify width, radius, etc. Blueprint should accompany order. Handle and measuring needle not included. OSR convex for radial grooves, OSR concave for woodruff key. OSB for axial or special grooves.
Copyright © 2005
Website Optimized by: Cherryoneweb.com