Thread Plug Gages

Cylindrical Gages & Master Discs

Tri-Rolls & Thread Comparators

Master Ring Gages

Thread Ring Gages

Plain Plug and Ring Gages

Pin Gage Sets and Replacements

NIST Calibrated

We Offer Ring Gages, Plug Gages, Pin Gages, Fast Delivery For ACME Gauges, Cylindrical Gages, Setting Rings, Class ZZ Pin Gages
- -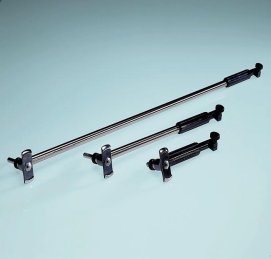 Special length handle with carbide contacts, spacers, chrome centralizer and fixed measuring pins in case. Large or intermediate measuring depths on request. Indicator not included.
Copyright © 2005
Website Optimized by: Cherryoneweb.com